Self-understanding
Where do you want to be? Asking yourself questions such as "who am I?" and "where do I want to be?'' is important when considering what career decisions and directions you want to take.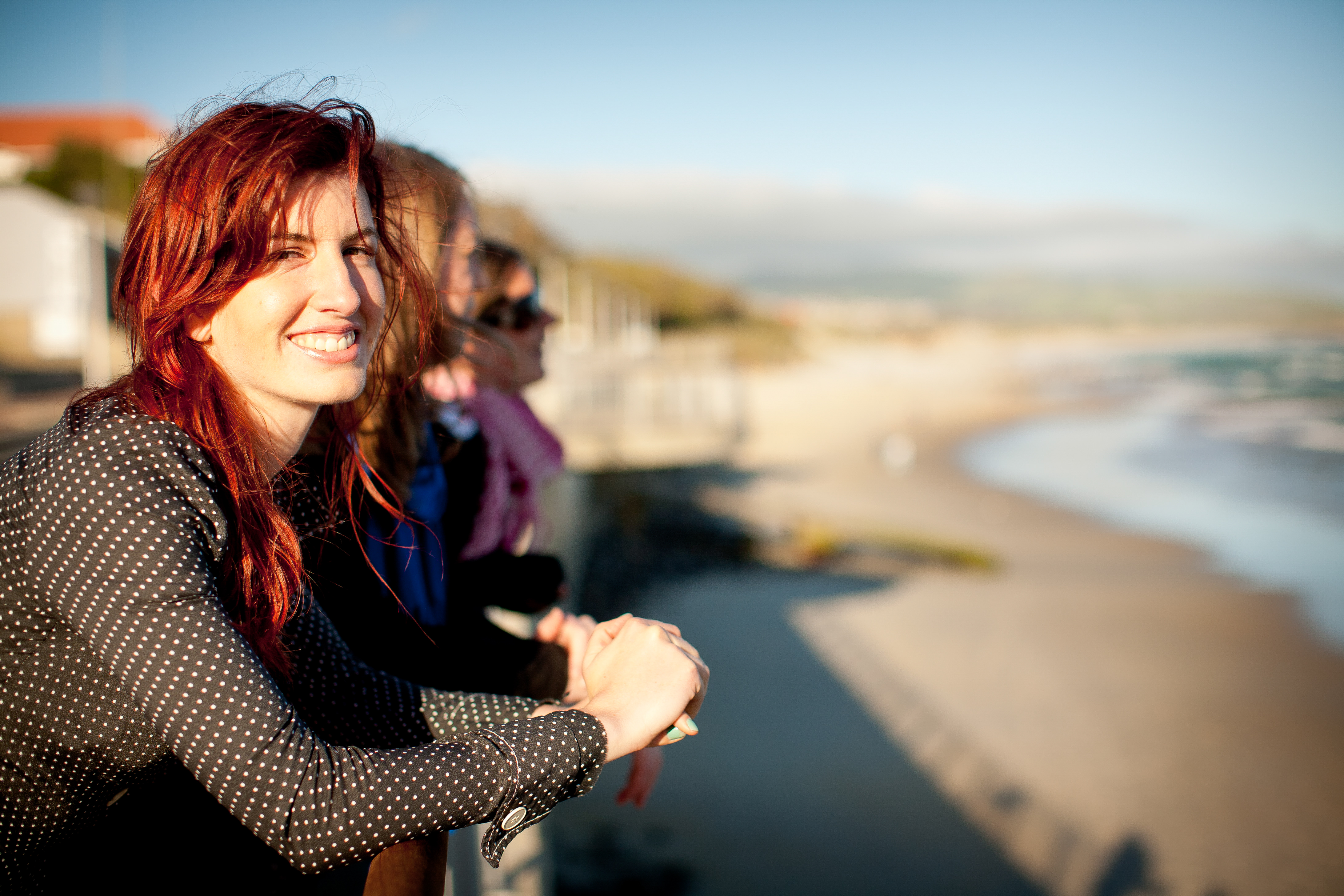 The first step to success is to gain a solid understanding of who you are as an individual and to know what factors are important to you. We all have our own unique pattern of abilities, interests and personality traits. Self-understanding pinpoints what your likes, dislikes, strengths and other traits are, and inspires personal growth by helping you define your identity. Asking yourself questions such as "who am I?" and "where do I want to be?'' is important when considering what career decisions and directions you want to take. This resource will help you develop an insight of who you are by exploring your interests, skills related to your interests, your personal style, goals and influences.
Career success and satisfaction relies heavily on whether or not you enjoy the work you are doing.
Having a clear idea about your own personal interests is one of the first steps in making a good career decision.
Interests are:
Activities you enjoy and find fulfilling
Activities you would like to spend more time doing
Activities you plan to do in the future
Interests can also be known as hobbies, pastimes, recreational pursuits or extracurricular activities.
When discovering your interests, you are looking for what you 'like' to do, not what you 'can' do. You don't have to be good at something for it to be an interest.
You should also think about your dislikes, as they may provide clues to what you do like (e.g. if you don't like working individually, you probably like working in a group)
Examine all aspects of your life, such as work, recreational activities, social interactions, school involvement/academic programmes and even daydreams (e.g. your ideal dream jobs).
Uncovering my interests activity
Stop and ask yourself: What makes me happy? What hobbies and academic subjects do I enjoy? What are things I like to do in your free time?
Your answers to questions like these reveal a lot about who you are and offer an insight into your unique personality.

Download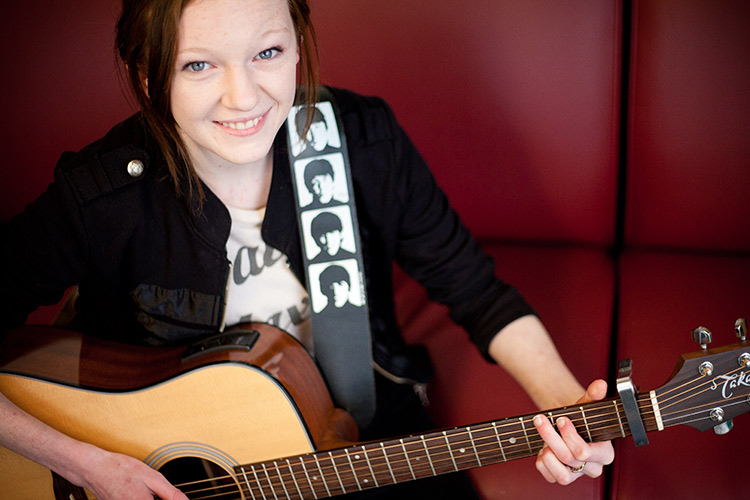 Your personal interests can help you decide what career paths you would like to take, but it is your skills that largely determine whether you achieve what you want or not.
A skill is a learned ability to perform something in a competent manner.
To advance or excel in whatever education or career path you choose, you must firstly know what you are able to do and what you are willing to learn to do.
However when exploring your skills, keep in mind you may have skills you are good at but they are not what you enjoy or what you want to use in your work.
Examine what skills are required for your interests, as it is likely these will be skills you'll enjoy learning, and can give you a good starting point for career ideas.
If you need help identifying your skills, go to 'Build your free profile' on MyFuture website and complete the skills assessment.
Exploring my skills activity
List all the things you find interesting within each area of your life.

Download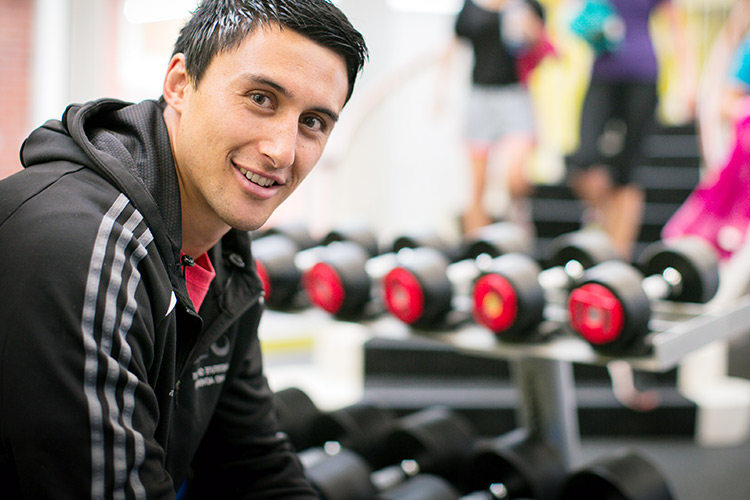 You should consider short programmes, voluntary work or other formal study for interest related skills. Also, conduct additional research on the potential career opportunities identified from this exercise to learn about the requirements needed for these options.
Part of defining who you are is your unique temperament and personal style. These are personal attributes that refer to your character, personality or disposition.
These attributes relate to the way you think, feel, and act in different situations and towards other people. Analyse your own traits by asking yourself if you are punctual, enthusiastic, energetic, sincere or not...
In relation to career choices, knowing your temperament and personal style plays a significant role in your ability to perform a task, to determine the kind of people you work best with, or the amount of satisfaction you get from a particular job.
Understanding my temperament
This activity will give you an idea on what your temperament and personal style is like.
Download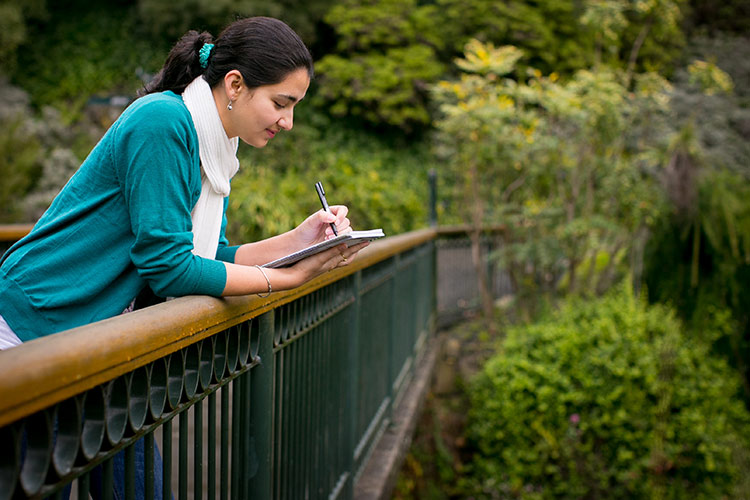 Having an understanding of who you are and what you want out of life can give you a sense of direction and help motivate you to turn your visions into reality.
To achieve satisfaction, set goals of value to you and match these goals with your personal interests, traits and skills you will enjoy using.
Specific.

Who? - People involved. 

What? - End result. 

Where? - Location.

When? - Time frame. 

Why? - Specific reason, purpose, or benefits of achieving the goal.

The goals need to be specific. Rather than saying, "I want to do well this year," try a goal such as "I will complete all my assignments this semester and request assistance if I am having difficulty with them."

Measurable

The goal must be measurable. At the end of the time period, you should be able to say, "Yes, I met that goal." For example, "study hard" isn't measurable. Saying something such as, "I will maintain (a B, or an A) average," is very specific and measurable. At the end of the Semester, you can look at how well you have performed and compare your goal with the result.

Attainable

The goals should be something we can achieve. We must either already have or be able to develop the attitudes, skills, and abilities in order to achieve the goal. This doesn't mean you need these skills right now, but it does mean over time you should be able to develop them. For example, if my goal is to become a surveyor but I have no interest or ability in mathematics, it may mean I am not willing (or able) to develop the skills and abilities in order to achieve this goal. So this goal would not be attainable and I should choose another one. The effort required to attain the goal should be manageable. Break it down into steps - each step should move you closer to that goal.

Realistic

The goal that is set must be something you are willing and able to work toward. The goal cannot be someone else's goal. For example, earning a business degree because your parents want you to may not be compelling enough to follow through with that goal. The goal should be realistic in terms of your abilities and willingness to work toward the goal. 

Time-oriented

There should always be a time frame attached to a specific goal. Most individuals will have longer-term and shorter-term goals. Time limits should be identified for each of the steps to achieving the goal. If goals are open-ended, we are less likely to achieve them. Define start points and end points to steps along the way and maintain commitment to these deadlines. Celebrate each time you have achieved part of the process.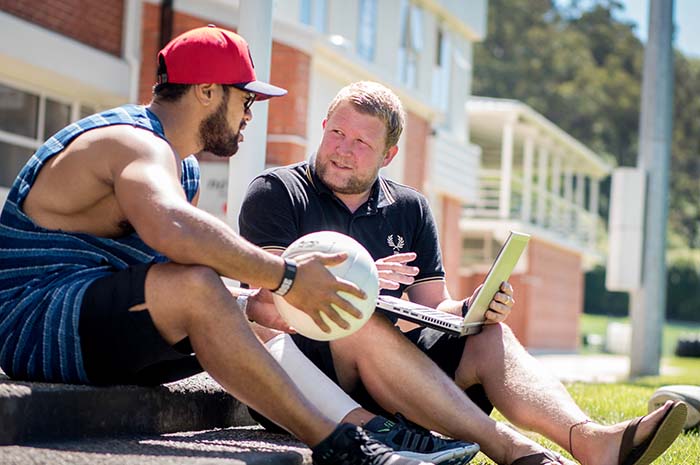 When trying to understand who you are, what your personal goals are, and where you want to be, you should also think about what factors are influencing these.
There are a large number of positive or negative issues that can influence who you are now and who you become.
Usually your family wishes or the needs of the community are considerations that affect you. For example, your parents want you to become a nurse so you enrol to study nursing at the Polytechnic. Whether this is a positive or negative influence depends on whether medicine is something YOU are interested in also.
Influences can be broken into three categories
Social Influences
Your personal and strong influences:
Family (parents, grandparents, uncles and aunties, siblings, cousins)
Family traditions
School values/ethos
Teachers, coaches, minister/priest, employer
Friends
Cultural/societal values and norms
Media
Chance/serendipity
Environment/contextual influences
General influences with little control:
Political decisions
Historical trends
Geographical location
Employment market
Socioeconomic status
Globalisation
Time
Past influences the present, together the past and present influence the future, and future aspirations influence decisions made in the present:
Exploring influences activity
On a scale of 1 to 10 (1 being no influence and 10 being great influence), indicate how much each social influence impacts on your choices and personal goals.

Download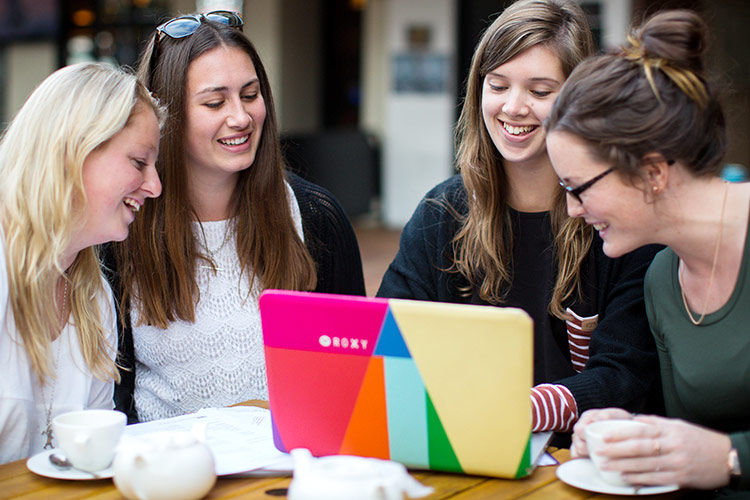 Related topics
Need to talk to someone?
Career Success Centre

Patricia Quensell