Finding info and support
Find the information and support you need as you embark on your new study life.
Starting life as a new student can be exciting as well as challenging. At Otago Polytechnic we have a broad range of support services that are here to help you through any issues that might arise, and make sure your time here is rewarding and fun. 
If you have a question
Think about what your question is about, identify the relevant service area, then contact the support service that can help you. 
For example: Can't log in with your username and password? Contact IT Support Services
Here are the support services available to you: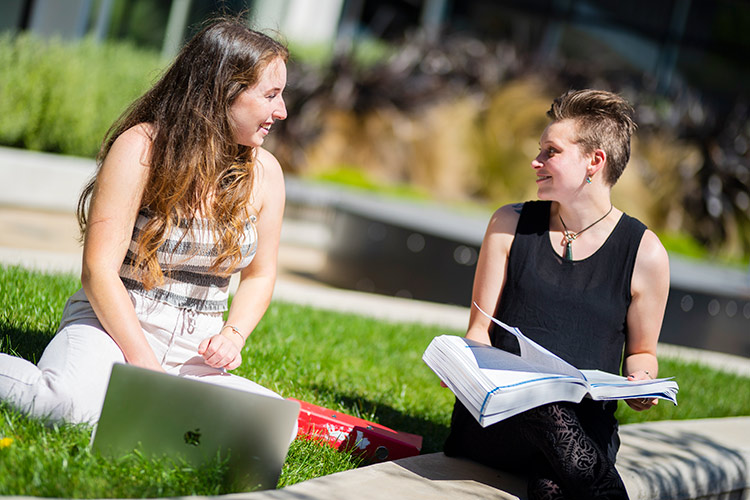 The Customer Services representatives at the Customer Service Desk and in the call centre can help you with general enquiries and point you in the right direction. They also deal with payments and fees. The Customer Service desk is located in the Hub, Dunedin Campus. 
Student Success 
Student Success is a group of people who provide support services for learners to help them achieve their educational and career goals. There are Student Success members at both Auckland Campus and our Central Campus.
Student Success contacts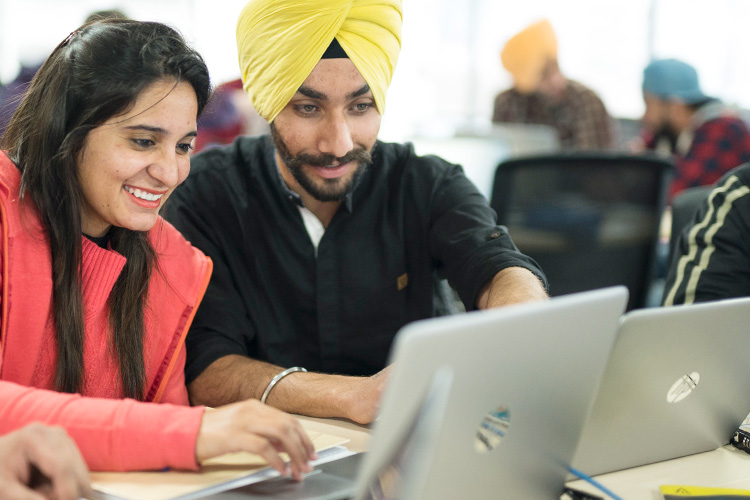 Student Success includes these areas:
IT Support
Otago Polytechnic provides an IT Support Service Desk for all on-campus and distant OP students. 
Student Health
The Student Health Centre in Dunedin provides the same services offered by your family doctor. If you are at our Central Campus or Auckland Campus you can also access health care.
Appointments are free with a current Community Service card.
Counselling Service 
Student Health also offers a free and confidential counselling service, which is accessible to any enrolled student. The team of counsellors have experience in working with a diverse range of issues, and no issue is considered too big or too small to come and talk about. Even if we are not able to support you, we will know who can, and we can direct you to the appropriate support for you.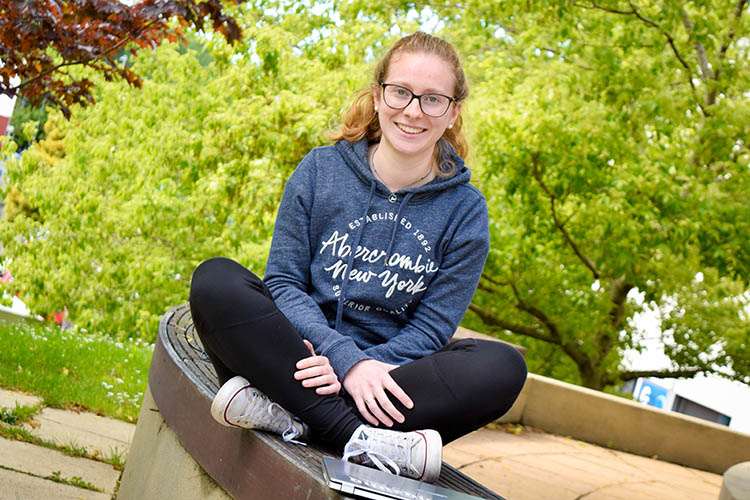 "
You always have someone to talk to.
Nina Schall
When I came here, I was afraid of the challenges, but it was easier than I expected. 
You don't need to have self-doubts, don't worry about it, give it a try! 
There is a lot of support for assignments and the lecturers are really supportive. You always have someone to talk to, you are never on your own.