Alcohol
Drinking alcohol can be an enjoyable sociable experience with friends and family, but it is important to understand that alcohol is a drug that affects people in different ways.
Safe drinking
How much is safe? 
People who are heavy drinkers and people who binge drink are at risk of serious alcohol related harm. To reduce risks to your health, you can limit the amount of alcohol that you drink.
It is important to know how much alcohol you can safely drink so that you don't damage your health:
For women - limit your alcohol consumption to 2-3 units of alcohol per day
For men - limit your alcohol to 3-4 units per day.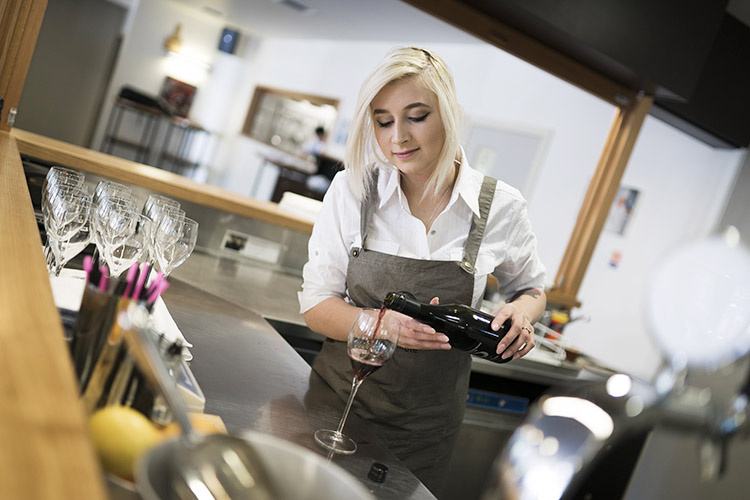 Remember:
It is best NOT to drink if you are pregnant. 

If you are under 18 years, it is wise not to drink as your brain is still developing. 

It is highly recommended that you set aside two alcohol free days a week to give your body time to cleanse itself.  
Self-assessment test for alcohol
Use this test to gauge your drinking.
Take the test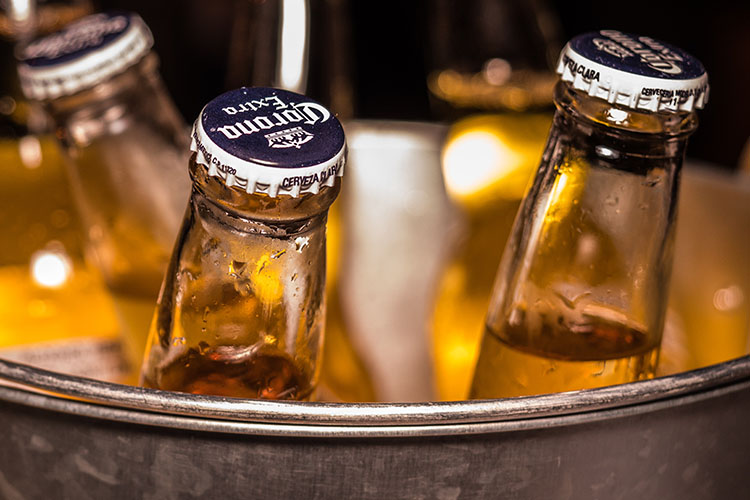 Tips for low-risk drinking
It is possible to drink at a level that is less risky, while still having fun. There are several things you can do to make sure you stay within low risk levels and don't get to a stage where you are no longer capable of controlling your drinking.
Going out
Tips to remember before going out for a drink with friends:
Have a designated driver  

Carry the telephone number of a friend, parent or taxi so that you can call them if needed 
Be prepared to look after your friends and yourself and tell each other when you need to stop drinking 

Know that it's ok to refuse an alcoholic drink  

No one who is truly your friend will mind if you don't drink or that you leave a party when you have had enough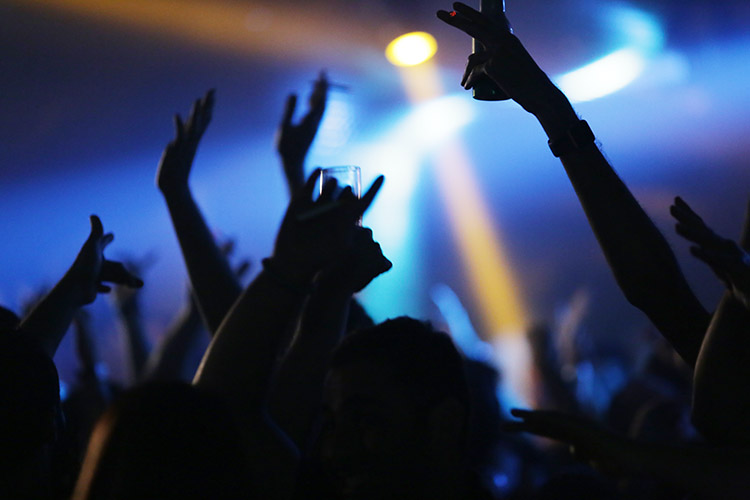 Get Support
There are a huge range of organisations and people who can help you cut down alcohol or support a loved one to do the same.
More links
Information, advice, research and resources.