Drinking
"Moderation in all things," is advice given when promoting a healthy lifestyle and it is important to remember this when you are drinking alcohol.
Enjoying a drink with friends and family is a pleasant social experience and is part of a healthy social life, but drinking to excess puts strain not only on the body, mind and finances, but also on your relationships with those around you, at home, in your work and studies.
Limits to your drinking
It is important to know how much you can safely drink so that you do not damage your health. If you are a woman, you are advised to limit your alcohol consumption to 2-3 units of alcohol per day, and if you are a man, your limit is 3-4 units per day. Since women process alcohol differently, the limit is lower, and it is important for both women and men not to exceed this limit if you want to lead a healthy lifestyle.
If you are under 18 years of age or pregnant, you are advised not to drink.
Although there are safe limits, it is highly recommended that you set aside two AFDs (alcohol free days) a week to give your body time to cleanse and prevent any build up of alcohol.
"
Drinking moderately
Drinking too much
Continuous overuse of alcohol can lead to serious health problems and also psychological issues such as lethargy, anger, forgetfulness, and irritability. Worry also comes into play as you consider the financial cost of buying alcohol. Any or all of these problems put stresses on your relationships with friends and family, your teachers and fellow students and will impact on your ability to study.
Drinkaware: Track and Calculate Units
Use this app to track the units of alcohol you are drinking.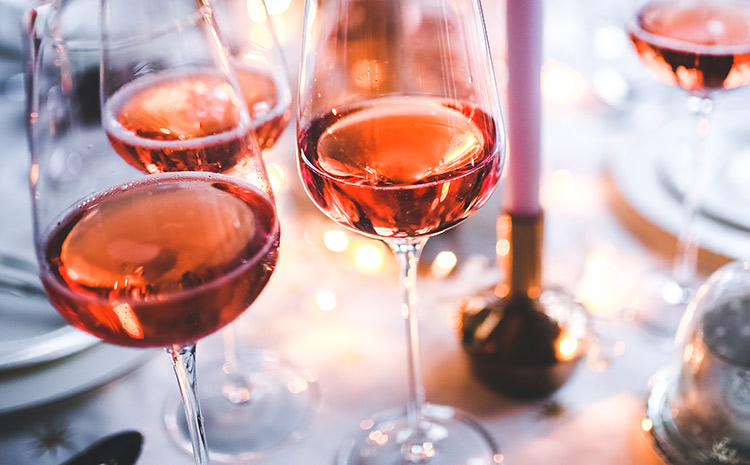 The harm done by excessive drinking is well known, but how much is too much? To drink so that you do not harm your body, it is important to have the facts about the real effects of drinking different kinds of alcohol. Do you feel you have all the information?
If you find yourself waking up and alcohol has either given you a hangover yet again, you are behind in your studies, yet again, and your drinking is causing you to worry, yet again, feel confident to consult with doctors and counsellors at Otago Polytechnic Student Health and Counselling.
Tips to remember before going out for that drink
Have a designated driver if you need to have a car.
Carry the telephone number of a friend, parent or taxi so that you can call them to pick you up.
Be prepared to look after your friends and yourself, and tell each other when you need to stop drinking.
Know that it is still cool to refuse a drink and take with you like minded friends so that you feel comfortable.
No one who is truly your friend will mind if you don't drink or you leave a party when you have had enough. Have trust in yourself!
Drinking self assessment
Like many people, you feel your drinking does not impact on your health and wellbeing, but how do you really know if the amount you are drinking is harmful? There is a drinking self assessment that helps you to identify the overall effect of your consumption of alcohol.
Take the test