Sexual health
Being sexually healthy means being physically and emotionally well through understanding your body, being aware of the choices you have in your sexual activity, and having control over the decisions you make regarding your sexual life.
Having the correct information to make informed decisions is important for your sense of sexual well-being, and in this section you will find information to help you better understand facets relating to sexual health, contraception and pregnancy, and the links to organisations and other sources of information.
Sexual health self assessment
Complete this quiz to find out how much you know about your sexual health.
Self assessment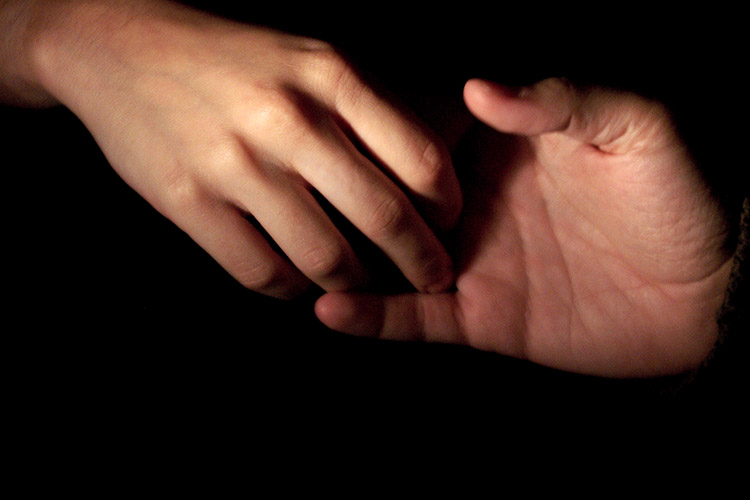 If you have any concerns about your sexual life, whether it be questions about or consequences of your sexual activity, contraception, pregnancy, STIs, or relationship based problems, there is always a counsellor at Otago Polytechnic Counselling or at Student Health Services who will listen to you and give you options and advice.
Sexual health topics
To gain more indepth knowledge of sexual health, follow the links below. 
Contraception
Being able to control when, if ever, you have a baby is vital and therefore being aware of options available for avoiding unwanted pregnancies is necessary.
Contraception options
The different methods of contraception include: 
Contraceptive pills – "the pill" 
Barriers, such as condoms and diaphragms
Injection – Depo Provera 
Long acting reversible contraception, such as implants or intra uterine devices
Permanent contraception, such as vasectomy and tubal ligation
Emergency contraception 
Forms of contraception vary in efficacy and suitability to your body and lifestyle, so talking with your doctor or nurse is important to choose the form of contraception which suits you best. 
Need to talk to someone?
Student Health Centre

M Block, Dunedin
Contraception
Websites that provides factual information on the different methods of contraception and family planning available in NZ to achieve safe sex.
Need help now?
With all the goodwill in the world, and even with all the information at hand, we humans sometimes make mistakes, and this applies in our sexual lives as well.
 If you need urgent help contact your nearest Family Planning Clinic or Student Health.
Pregnancy
Think you might be pregnant?
A planned or unplanned pregnancy brings with it decision which have to be made. It is important that before you make any decision, you talk with someone you trust and who will listen to you. This person may be your partner, a member of your whanau/ family, a friend or elder. You should feel supported so that you can make the choices which are right for you.
If you are unable to find the support from those around you, and/ or would like an outsider's opinion of your situation so that you can think more clearly, you can contact the Otago Polytechnic Student Health or Student Counselling services for help.
"
Know there is always someone there to listen and give advice.
All about pregancy
Be well informed as you make decisions about what is right for you. 
During pregnancy, it is important for both you and your baby that you look after yourself, and follow simple guidelines so that your body and therefore that of your baby have the correct nourishment. Eating well, with a balanced diet which ensures you have sufficient vitamins, and having sufficient exercise, will give your baby the best chance of being born healthy and for you to enjoy your pregnancy, birth, and daily life with your new baby.
Sexually Transmitted Infections (STIs)
With more people being diagnosed with Sexually Transmitted Infections each year, it is important that you take steps to prevent such infections which disrupt your enjoyment of life, and can potentially cause infertility if left untreated. Although some conditions have obvious symptoms such as genital warts, many are hidden, so it is important for a condom to be worn to prevent such conditions occurring.
If you know that you have had unprotected sex, and regardless of whether you notice symptoms of infection or not, it is advisable that you see a doctor to make sure you have not contracted any STI. Tests can be carried out at Otago Polytechnic Student Health and a simple course of antibiotics can be taken if you have an STI.
"
You can't tell if someone's got an STI just by looking at them.