Online communication
"By giving people the power to share, we're making the world more transparent."
Mark Zuckerberg (Chairman & CEO Facebook)
The keys to online communication
Effective online communication takes practice, and a strong interest in understanding, and being understood, by others.
Related links
Use this page and the following links to learn about online study and communication.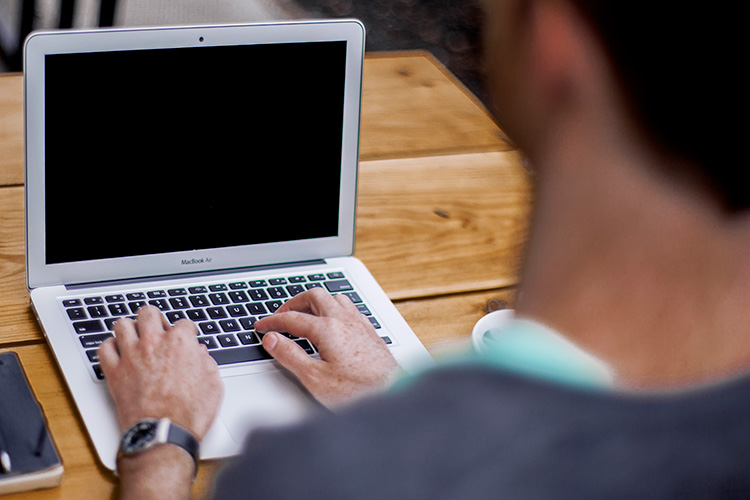 Know your context
Introduce yourself

Remember that culture influences communication style and practices. Stay open, ask questions, and avoid assumptions.

Instructors will usually set the tone for the group, and provide guidance/guidelines.
Remember the human
We all come with personalities. Remember, there's a person behind the words. Ask for clarification before making judgments.

Check your tone before you publish: will everyone understand what you're saying?

Respond to people using their names.

Remember that culture, and even gender, can play a part in how people communicate.

Avoid jokes and sarcasm, especially online. It's easy for your intention to get lost without your body language.
"
Accept and forgive mistakes.
Text has permanence
What you say online is difficult to retract later. Be judicious.

Consider your responsibility to the group and the learning environment.

If you are working collaboratively, agree on ground rules for text communication. Will you be formal or informal?
Research before you react
Accept and forgive mistakes.

Consider your responsibility to the group and to the learning environment.

Seek clarification before reacting.
Ask your teacher for guidance
If you are not sure what to say, how to say it or where to say it, then ask your teacher for guidance.
Sometimes, online behavior can appear so disrespectful and even hostile that it requires attention and follow up. In this case, let your teacher know right away so that the right resources can be called upon to help.
Respect privacy and original ideas
Use direct quotes before responding to a specific point made by someone else

Ask the author of an email before forwarding it.