Being smoke-free
If you are a smoker, there are probably days when you think it is time to be smoke-free, but then your friends gather for a chat over a cigarette, the assignment date looms, you have an argument, your rent is overdue, and you reach for another cigarette to "cut down the stress". Despite the harm the toxins are doing to your body, to your internal organs and your skin, the enjoyment of just one more cigarette proves too much.
The time to stop smoking
In more rational moments, when you look at images of the cancers these insidious killers induce, and the price of cigarettes continues to rise along with your student debt, you will reach a point when you say, "enough is enough". Congratulations if you have reached this point, and if not, don't give up as today is another day.
Strategies to help you give up
Keep busy. Think of activities you like which will keep your hands and mind diverted from that cigarette.
Calculate the financial cost. Plan what you will do with the money you save when you give up smoking, and get ready to treat yourself.
Feel the physical effect. Notice what is happening in your body, and imagine spending time in hospital with an illness caused by the carcinogenic tobacco and inhaling the smoke. Look at photographs of your loved ones and ask yourself if it is fair on them to see you ill, or for you to die prematurely.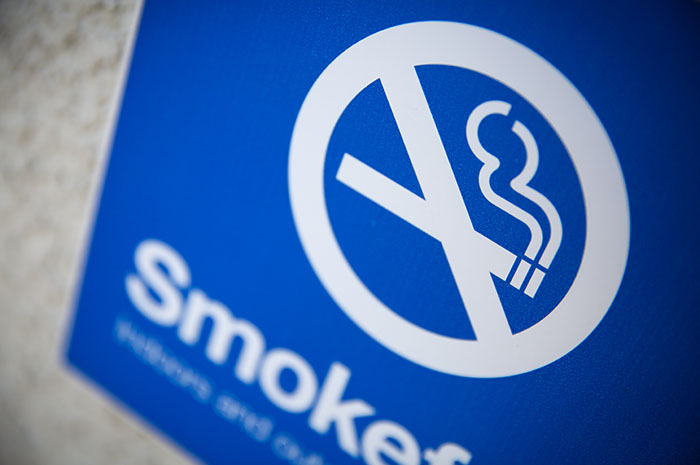 Becoming smoke-free
Check out the following websites for more information which will support you in your desire to stop smoking.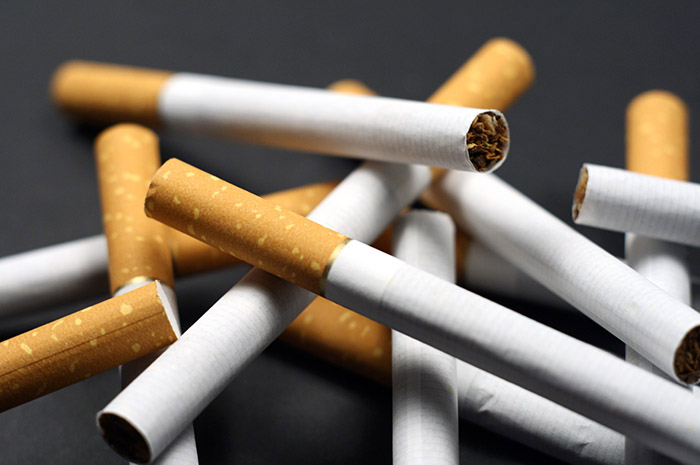 Smoke-free policy 
The Otago Polytechnic has a smoke-free policy to enable everyone to study in a clean, healthy environment. Not being able to smoke for set periods of time while you study on campus is an excellent way to cut down on the number of cigarettes you smoke to the point where feel able to quit.