OP Moodle
OP Moodle is Otago Polytechnic's online learning site for students. In this guide you will be introduced to the basics of accessing course resources and activities available to you.
Logging in to OP Moodle
Login through the Student Hub
You can access Moodle directly from the Student Hub webpage:
Login on the OP Student Hub webpage.
2.  Once logged in the Moodle window will appear and access to Moodle can be made directly.
Login through the Moodle website
You can also go directly to the OP Moodle website:
Go to: http://moodle.op.ac.nz/

Choose the login option 'Students & Staff' on the left, then enter your student username and password into the login area

Click Sign in

Access your courses from the My Courses area of your Dashboard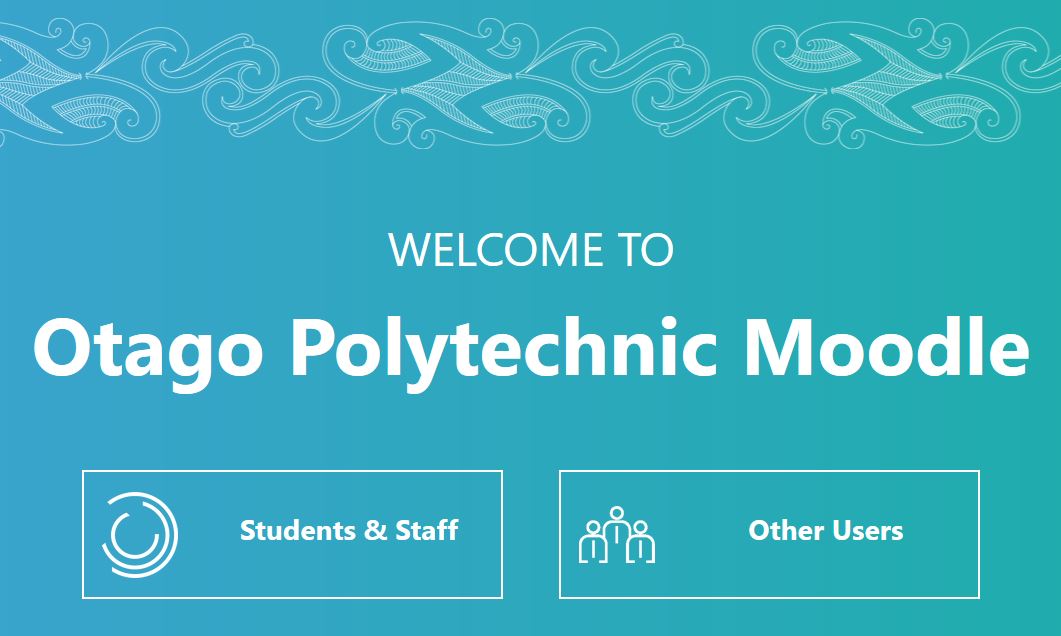 Having trouble logging in?
If you are a first time visitor you should have received your username and password in the letter acknowledging your enrolment. 
Please contact the IT Support Service Desk if you have any problems using OP Moodle.
If you can log in to OP Moodle but can't find your course, the document, link or activity that should be available, seek support from your teacher.
Editing your profile
Once you have logged into OP Moodle, the first thing you should do is check your profile.

To update your profile:
Click on your name (at the top right-hand corner of the page)

From the dropdown menu, select Profile

Click on Edit profile, within the User details section

Ensure your Email address is set to something you reguarly check as you tutor may email you important information

Click Update Profile
Changing your forum preferences
We also recommend you change your Email digest type so you don't get so many emails when posting to forums.
To change your forum preferences:
Click on your name (at the top right-hand corner of the page)

From the drop down menu, select Preferences

Under User account, click on Forum preferences

Alongside Email digest type, select Complete (daily email with full posts)

Click Save changes
Talk to us
H Block, level 1, Room H107

Getting started
Become familiar with your online learning environment. Follow the link below to find out how your course will run, what is expected of you and how to find support for your learning.
Improved Moodle design and navigation
New responsive 'Boost' theme

Improved site and course navigation

Improved activity navigation
Improved functionality
Improved search, messaging and notifications (now alongside your profile image)

Fully accessible icons and emoji support

Interaction report charts

Calendar improvements

Activity improvements

Choice results display
Useful links
Use these links to help you work on OP Moodle.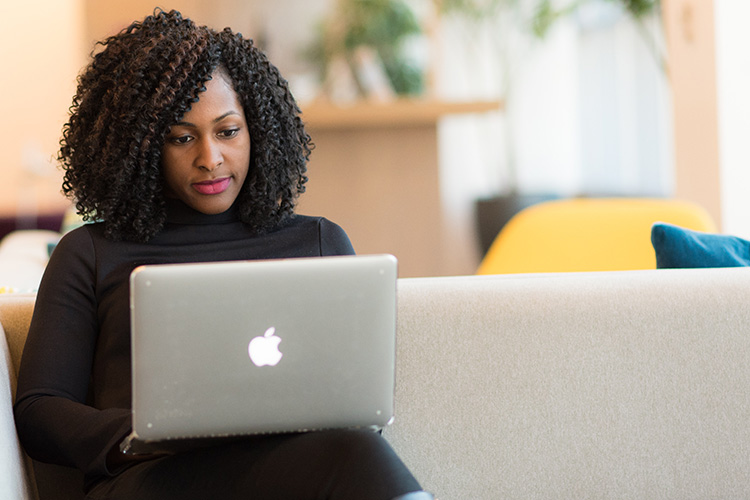 Software requirements
Viewing, printing, editing and authoring documents
Microsoft Office 365 is available free while you are a student at OP. You can find more details through the Office 365 page.

The free Open Office Suite will also allow you to view and edit files. Browsers other than Internet Explorer work better with this software.
Viewing & printing documents only
Students planning to study online courses will require access to these things:
Such as Outlook which you can access through Microsoft Office 365. Or an online email account like Gmail or Hotmail.
We recommend using Firefox, Chrome or Safari.
Software for playing common audio and video files either as a standalone software (e.g. Windows Media Player, iTunes, QuickTime, VLC media player) or plug-ins to your internet browser (e,g, Flash).
For displaying PDF files.
Either Microsoft Word, Open Office, Google Docs, or some other equivalent.
Multimedia plug-ins & players
Most plug-ins and players will automatically prompt you to install them if required. Each link below will provide instructions on how to download and install the required software on your computer.