Getting started with learning online
Become familiar with your online learning environment. Work through the following items within the first week of the course to make sure you know how your course will run, what is expected of you and how to find support for your learning.
Check out the introduction to OP Moodle. The topics include: 
A training video also provides a good overview of activities such as: 
Messaging 

Uploading assessments 

Viewing documents 

Participating in an online discussion
Step 1: Your Moodle profile
Edit your Moodle profile by adding: 
Your current email address 

A current photo of yourself
This is an important step as it allows communication between yourself, your teachers and other students.
Step 2: The Completion Progress block
This helpful block sits in the top left-hand corner of every course page. The Completion Progress block lists the activities you are expected to complete during your course.
How it works:
Each activity is represented by a small blue box 

When an activity is completed, the small box will turn green 

Sometimes teaching staff will set the box to turn red if an activity is overdue.
Parts of your course to become familiar with:
This tells you what's happening week-by-week. You can find it in the Haere mai tab of your online course.
Know what you're being assessed on. This information is found in the Assessment tab of your online course.
The Modules tab holds all your course materials and activities.

Become familiar with online communication
Use the resources below to learn how to communicate online effectively.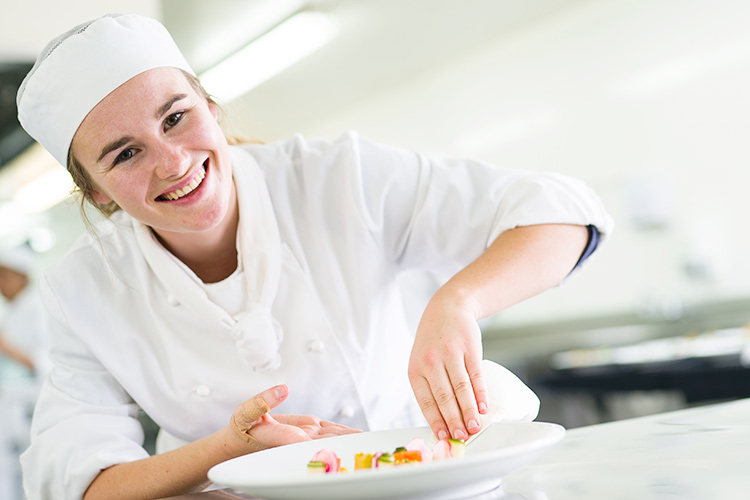 Check out the Your Facilitator and Student Support Services blocks on the left-hand side of every course page. These will point you in the right direction to provide support when you need it.
There is also a link to Student Support Services in the navigation bar at the top of the page.
Technical skills
The technical skills you may need are: 
Helping yourself
Check out the following resources for support in helping yourself.